Protect yourself from eviction in New York State
You can use this website to send a hardship declaration form to your landlord and local courts—putting your eviction case on hold until January 15, 2022.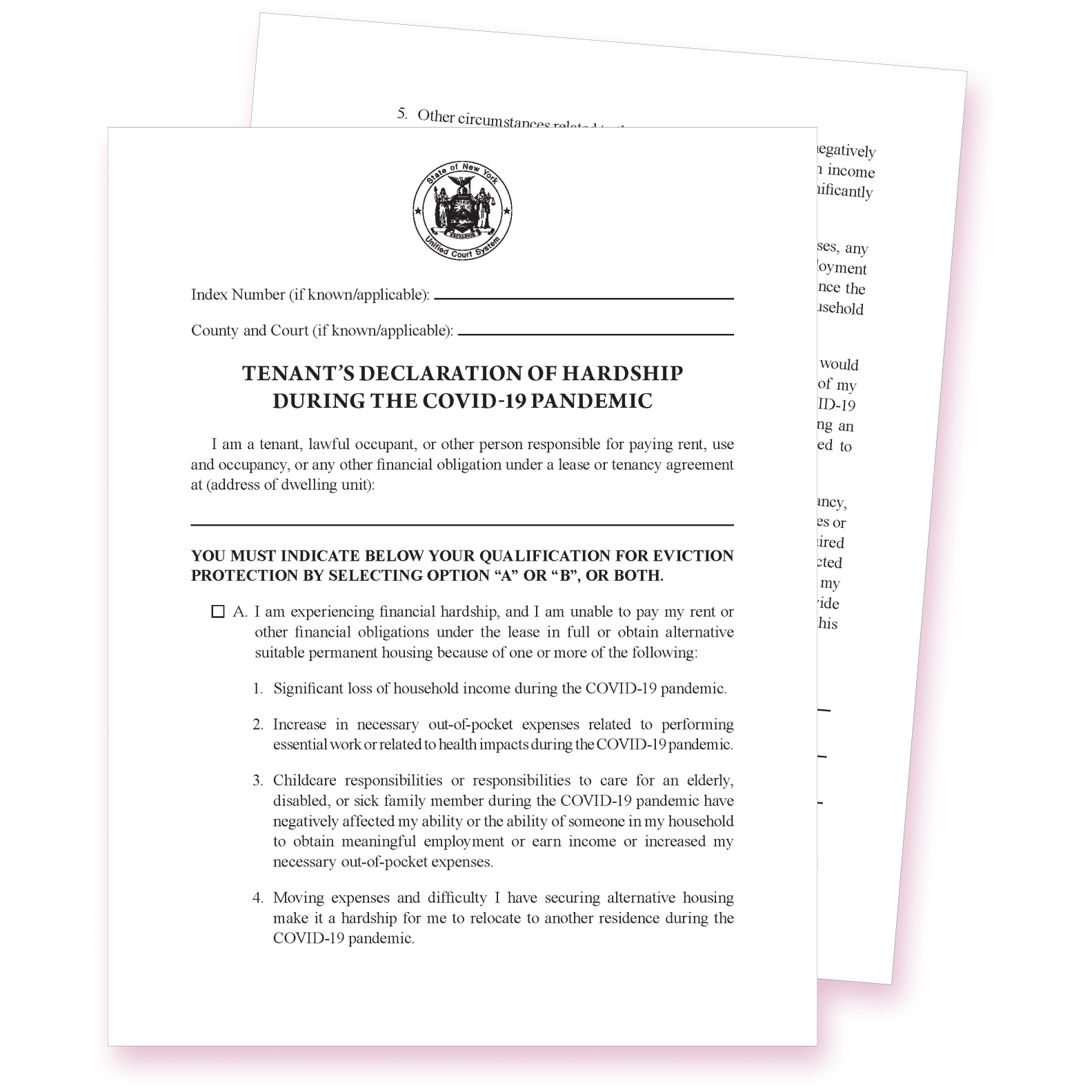 New York State law temporarily protects tenants from eviction due to lost income or COVID-19 health risks. In order to get protected, you must fill out a hardship declaration form and send it to your landlord and/or the courts. Because of landlord attacks, these laws have been weakened.
Read your full rights
and join the movement to fight back.
With this free tool, you can
Fill out your hardship declaration form online
Automatically fill in your landlord's information based on your address if you live in New York City
Send your form by email to your landlord and the courts
Send your form by USPS Certified Mail for free to your landlord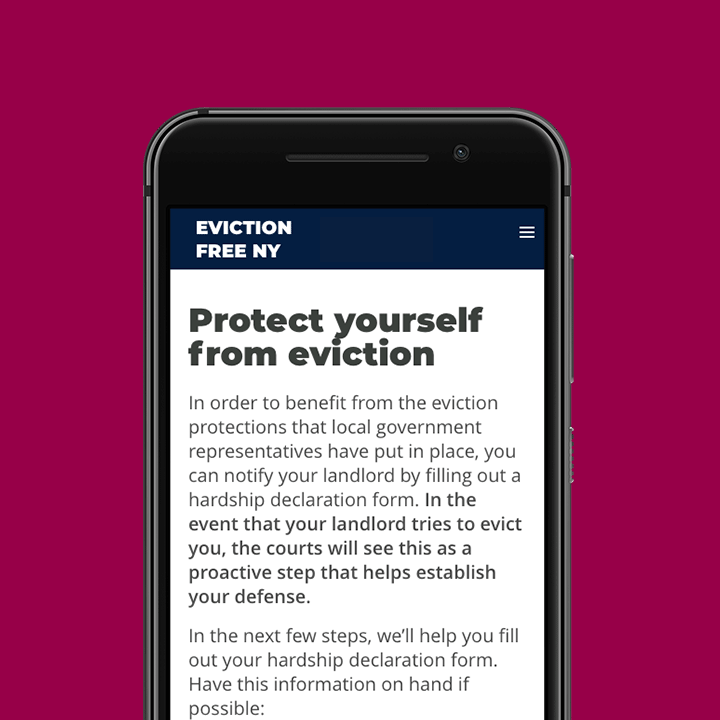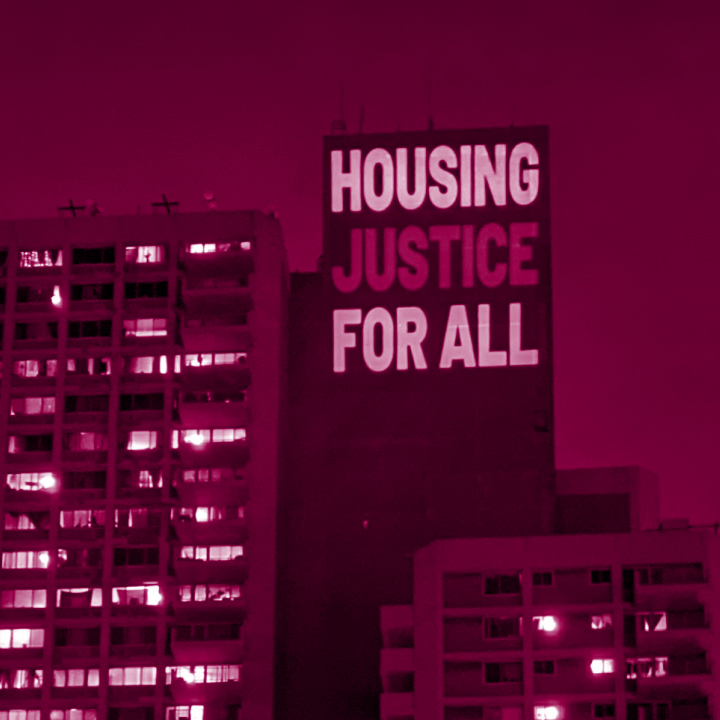 For New York State tenants
All tenants in New York State have a right to fill out this hardship declaration form. Especially if you've been served an eviction notice or believe you are at risk of being evicted, please consider using this form to protect yourself.
The protections outlined by NY state law apply to you regardless of immigration status.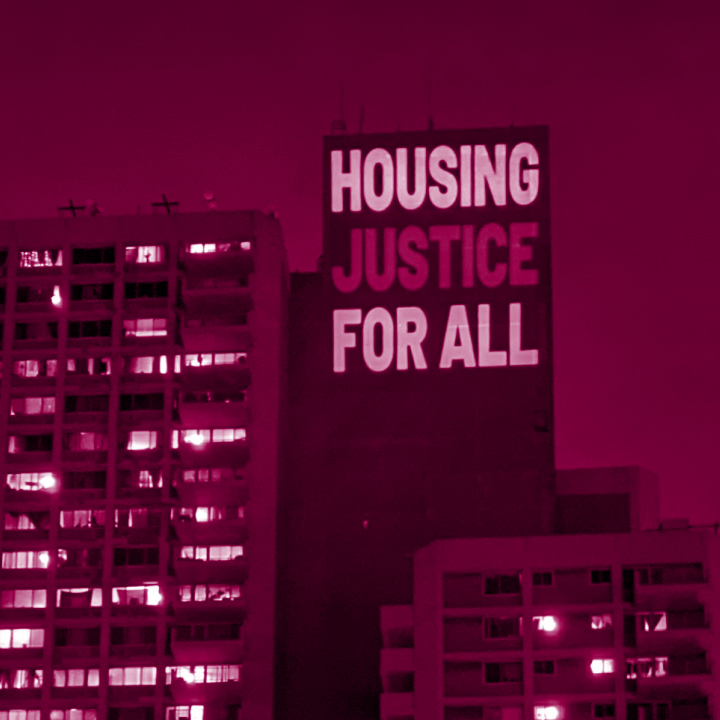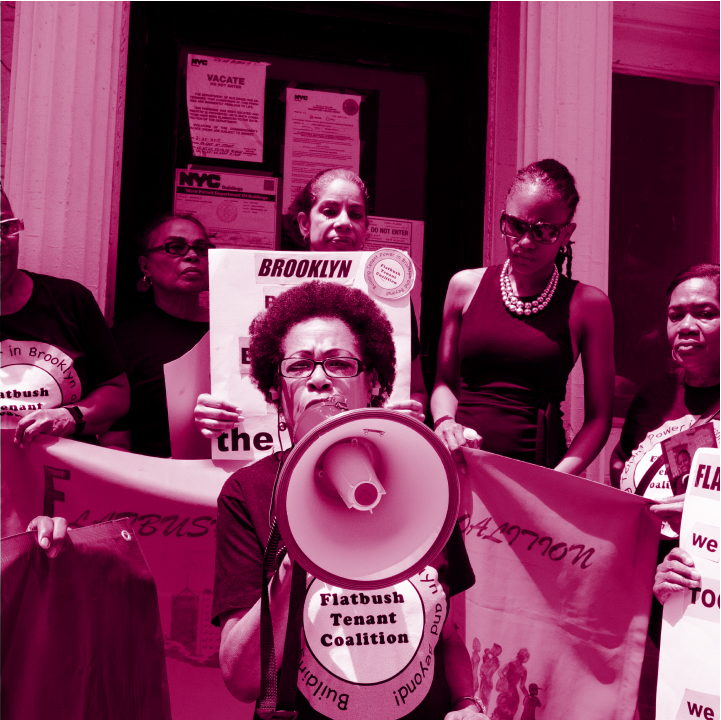 Build Tenant Power
After sending your hardship declaration form, connect with local organizing groups to get involved in the fight to make New York eviction free!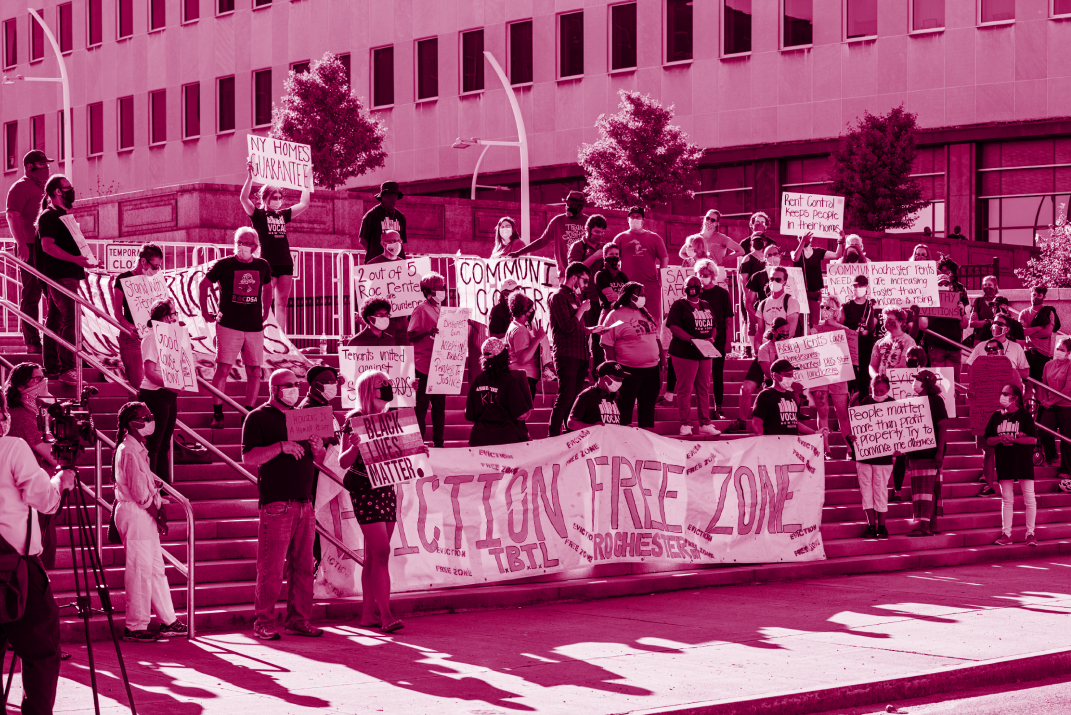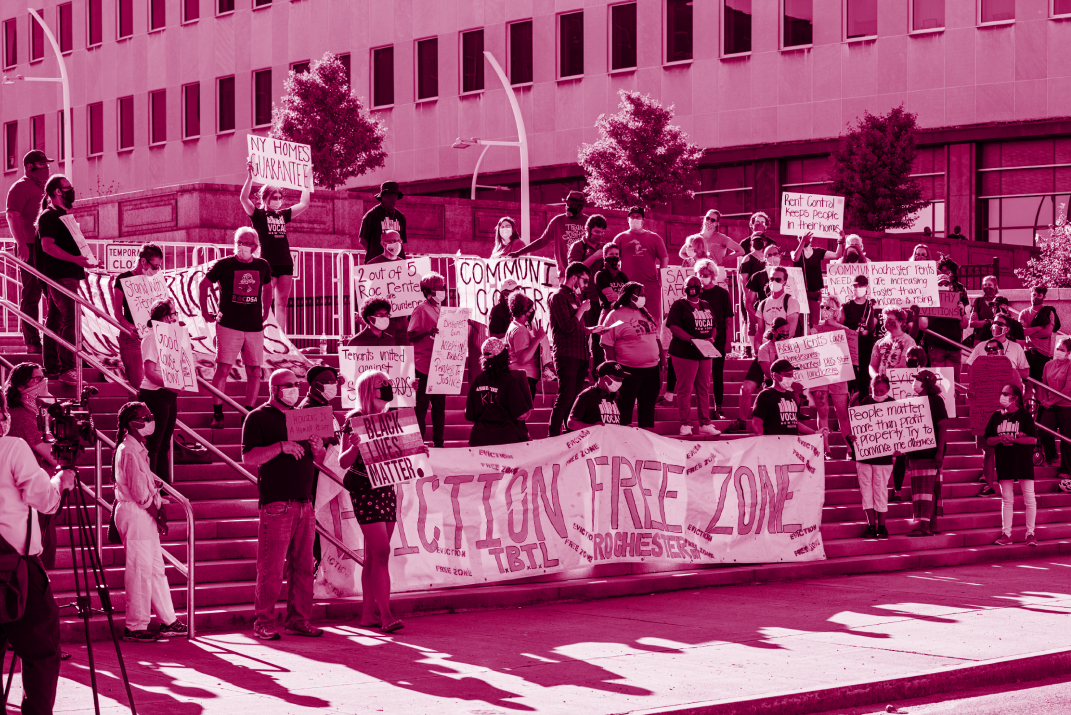 Any questions?
Navigating these laws is confusing. Here are a few frequently asked questions from people who have used our tool:
Yes, this is a free website created by 501(c)3 non-profit organizations.
Do I have to go to the post office to mail my declaration?

No, you can use this website to send a letter to your landlord via email or USPS mail. You do not have to pay for the letter to be mailed. If you choose not to use this tool, you will be responsible for mailing your declaration.
Can my landlord challenge my hardship declaration?

YES. THIS IS NEW. Landlords now have the right to challenge the validity of a tenants' hardship declaration. To do this, landlords can file a motion with the court, stating they don't believe the tenant has the hardship they claimed in their Hardship Declaration. If this happens, the Court will then grant a hearing to determine the validity of the tenant's hardship claim and tenants will need to show proof of the hardship they claimed in their Declaration. In NYC, tenants will be assigned an attorney through Right to Counsel for these hearings.

If the court decides that the tenant proved their hardship claim, then their case/eviction remains paused until at least January 15, 2022. The court will direct the parties to apply to ERAP if it seems like the tenant is eligible and they haven't yet applied.

If the court decides that the tenant is NOT experiencing hardship, then their case and eviction can move forward.
I'm undocumented. Can I use this tool?

Yes, the protections outlined by New York State law apply to you regardless of immigration status.
See more FAQs